Croatian Citizenship Webinar
With Croatian General Consul Renee Pea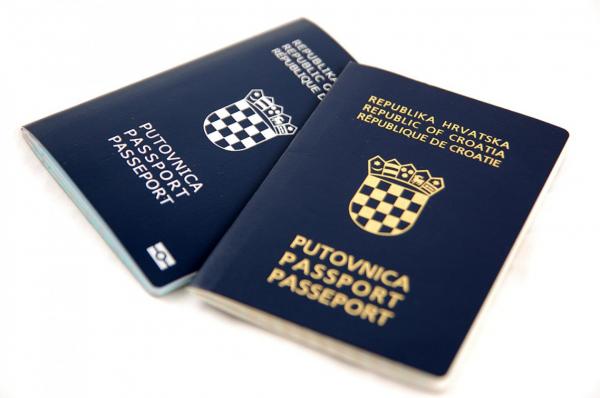 There are currently more than 4 million people of Croatian ancestry who may be eligible for Croatian citizenship. Due to the intricate history of Croatia, many descendants don't realize they are eligible to be Croatian citizens. Additionally, many descendants also do not know the Croatian language which can make it difficult to be aware of all the requirements for claiming Croatian citizenship for themselves and their family.
Renee Pea, Consul General of Croatia in Los Angeles, will explain eligibility, the procedure, documents and everything else you need to know about applying for Croatian citizenship at CroatiaFest in one of the 3rd floor lecture rooms at the Seattle Center on October 2nd. Complete details will be posted as soon as plans are finalized.
We look forward to seeing you!
Croatian Events
No events are currenly scheduled.
Please check back again later.
Subscribe to CroatiaFest eNews
Fields marked with an asterisk (*) are required
Mission
The mission of CroatiaFest is to promote and preserve Croatian culture and to educate future generations of Croatian Americans and the general public with the richness and beauty of Croatian Culture and Croatian American contributions to the building of the United States of America. CroatiaFest is a federally approved non-profit 501(c)(3) organization.
CroatiaFest is part of the Seattle Center's Festal Series of ethnic festivals. Although the theme of the festival is specific to the country of Croatia, her people and history, the festival is ethnically diverse with performers and attendees of many nationalities and age groups. The festival is presented annually in October and is organized by a committee of volunteers with additional groups of community representatives and volunteer workers.