2017: John A. Morovich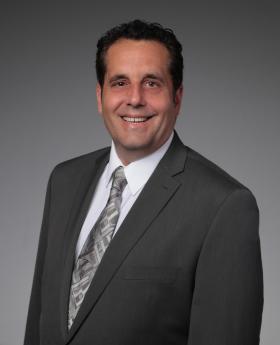 The life of this year's CroatiaFest honoree, John Morovich, demonstrates remarkable dedication to the preservation and sharing of the Croatian culture and traditions. John's passion for Croatian music has brought Croatian traditions and heritage to life in settings across the U.S., Canada and Europe. When one looks at his impressive list of accomplishments it is clear that he fills his days with exploring ways to share the music of his ancestors and bring that music to the modern stage. ...
2016: John Petrinovich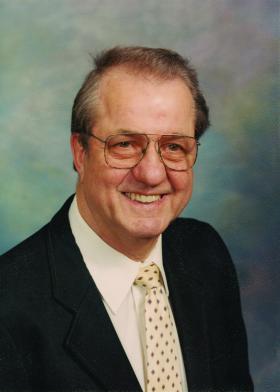 The recipient of the 2016 Outstanding Croation Person of the Year, John Petrinovich, is a gentleman whose roots are founded on the island of Vis, a small island on the Dalmatian coastline of Croatia. In 1901 John's father, Anton, immigrated from Vis settling in Tacoma and bringing his trade of fishing with him. He was among the many immigrants who left the Austro-Hungarian Empire seeking a new life and bringing with them techniques of purse seine fishing....
2015: Alma Franulović Plancich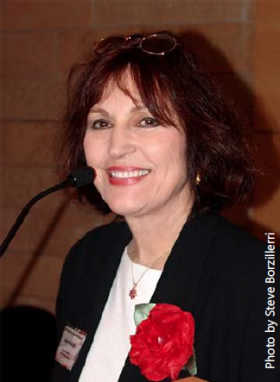 The tapestry of Alma Franulović Plancich's life and accomplishments are interwoven with the threads of connectivity and the heartbeats of people living in and building community....
2014: Richard Major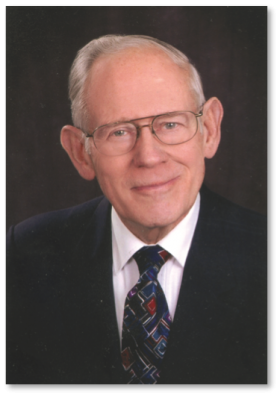 It may surprise some that the recipient of CroatiaFest's 2014 award is not Croatian at all but rather of Slovenian-Irish descent. But Dick grew up in an area of Renton that was populated with many Croatian families who had moved over from the Roslyn coalfields because of the labor strife there. And he could relate to them being that he had immigrant coal miners on both sides of his family....
2013: Maria Franulović Petrish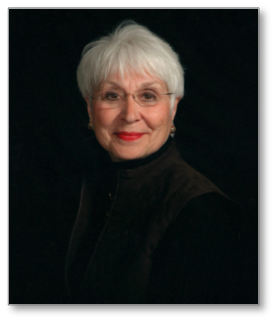 Every day in the life of this year's CroatiaFest honoree is filled with the physical presence of someone in her community whether it is family, extended family, friends, church or newcomers. Her home is a magnet to all and now the Croatian Cultural Center has become the gathering place....